We're here to help.
Call (813) 247-4747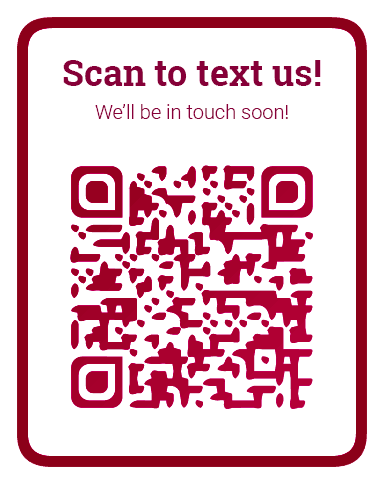 3422 E. 7th Avenue,
Tampa, Florida 33605
0
Years of Experience
Making Quality Signs Since the 1980's
0
Happy Customers
Proudly Serving Tampa Bay & Beyond

Get email notifications whenever we have special sales or events! 
Don't worry, we'll never share your email with anyone else.