Affordable, durable, and vibrant banners of any size or color
Wholesale Custom Banners

We're here to help.
Call (813) 247-4747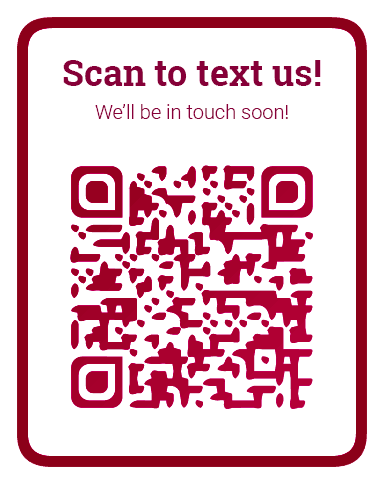 Quality custom banners, made just for you.
Signs on 7th is not like a national sign franchise, which produce countless banners at a time without much, if any, human involvement. We pride ourselves on our commitment to providing the absolute best value without sacrificing one bit of quality in our work.
Our banners are durable and waterproof, meaning they're perfect indoors or out, and we can produce banners of any size (even extra large, oversized banners). Whether you want a matte banner, gloss banner, or silk-smooth banner, we have a variety of finishes that will give your banner a unique look. Need a mesh banner? No problem! We can help you decide on which material is right for you. We make retractable banners, as well!
Banner designs are limitless, and we can print pretty much any design you need – just follow our simple artwork guidelines, or have us design your banner for you. Get a quote on wholesale custom banners from Signs on 7th today!
Custom banner options
Gloss Banners, Mesh Banners, Matte Banners, Retractable Banners, SilkSmooth Banners & More

Choose from a variety of quality materials for your custom banner!

Tall Vertical Banners, Wide Horizontal Banners, and Oversized Banners

From large banners to small, we can make them all! Custom sizes available!

Unlimited Design Possibilities Create the Perfect Banner for Any Occassion

Upload your banner design, or we can design it for you to match your brand and message!
0
Years of Experience
Making Quality Signs Since the 1980's
0
Happy Customers
Proudly Serving Tampa Bay & Beyond

Get email notifications whenever we have special sales or events! 
Don't worry, we'll never share your email with anyone else.