An extraordinary material that is optimized for outdoor signage and display
Custom Dibond Signs

We're here to help.
Call (813) 247-4747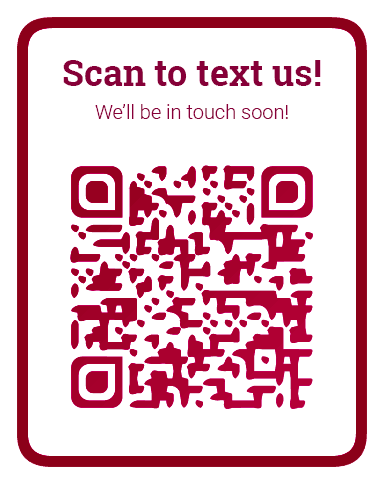 What is DIBOND?
Dibond signs are an extraordinary, rigid, absolutely flat material that was developed specially for signage and display, and is ideal for large outdoor signage. It is optimized for outdoor use with 2 aluminum surface layers, a polyethylene core, and a protective UV film layer on both sides. Dibond comes in a variety of thicknesses, as well.
We can print directly onto Dibond, and the material allows us to deliver consistently high color quality and trueness. In addition, we can also apply other surfaces on top of Dibond, such as a layer of printed vinyl. It also comes available in a variety of different finishes and variants, including mirrored, matte, wood-like finishes, and brushed metal, so no matter your intended usage, there is a Dibond that's perfect for you.
Get a quote for wholesale Dibond signs from Signs on 7th today!
Benefits of Dibond
Absolutely flat surface

Optimum printability and consistently high color quality

Lightweight and cost-effective

Allows for bending, folding, and routing

UV protective film on both sides

Weather resistant / Fire resistant / Corrosion resistant
Common Applications of Dibond
Photo Mounting / Digital Printing

Signage

Lettering

POS/POP Display
Shop Fitting / Shop Design

Exhibition Design

Furniture

Interior Design / Decorative Lighting
0
Years of Experience
Making Quality Signs Since the 1980's
0
Happy Customers
Proudly Serving Tampa Bay & Beyond

Get email notifications whenever we have special sales or events! 
Don't worry, we'll never share your email with anyone else.