Maximize visibility and make building identification easy with a pole sign
Custom Pole Signs


We're here to help.
Call (813) 247-4747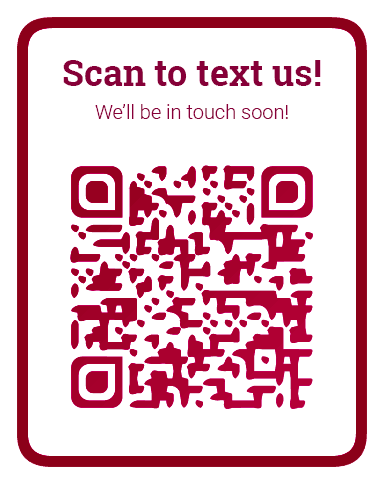 Grab Attention with Pole or Pylon Signs
Roadside pole signs, often called post signs or pylon signs, are effective ways to grab the attention of customers from a distance and make identifying your building easy. Our affordable custom pole signs can be made with a variety of weather-proof materials and are perfect for mounting your signage to maximize the exposure of your brand or message.
Pole signs can be non-illuminated or illuminated to make sure they stand out any time, day or night. You may also choose between single-sided or multi-sided pole signs. Signs on 7th offers a practically limitless variety of sizes, colors, face and trim options, as well as the possibility to add illuminated cabinets or LED message systems which provide a space for interchangeable copy. We even offer professional pole sign installation services, as well, so you can be sure that everything looks great and works perfectly.
If mounting to a building is not an option, or you'd like vastly increased exposure for your commercial signage, our appealing free-standing pole signs are the perfect option. We'll work with you or your agency to design and fabricate a unique, highly noticeable pole sign for your business. Get a quote for wholesale pole signs or pylon signs from Signs on 7th today!
Why order pole or pylon signage from Signs on 7th?
Single-faced or multi-faced signage for maximum exposure

Non-illuminated or illuminated pole signs for enhanced visibility

Add a cabinet sign or LED message system for an interchangeable copy area

Display your brand or message prominently

Pole signs make your roadside signage visible from a distance
Wholesale pole signs are affordable for any budget

Professional pole sign installation service

Adorn your pole sign with decorative and informative banners or flags

Dibond, channel letters, routed signs, aluminum, Coroplast, HDU, and more

Mount any type of sign on your pole or pylon
0
Years of Experience
Making Quality Signs Since the 1980's
0
Happy Customers
Proudly Serving Tampa Bay & Beyond

Get email notifications whenever we have special sales or events! 
Don't worry, we'll never share your email with anyone else.