The best prices on coroplast yard signs
Wholesale Coroplast Signs

We're here to help.
Call (813) 247-4747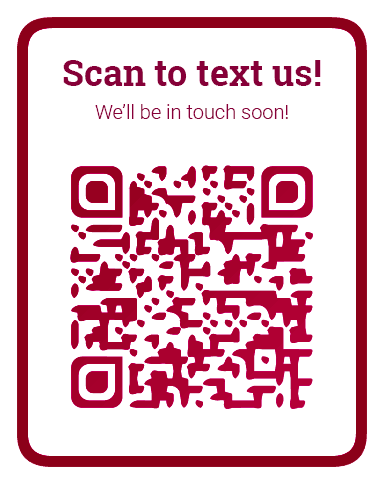 Corrugated Plastic Signs / Bandit Signs / Yard Signs
Coroplast signs, also known as corrugated plastic signs, bandit signs, yard signs, or real estate signs, are highly affordable as well as highly versatile, waterproof, and lightweight. These features make Coroplast signs an ideal low-cost advertising product. They're easy to handle, can be displayed in a variety of ways, and any design or artwork can be used on them. In addition, they come in a variety of colors, and can be cut to any size. Get a quote on wholesale coroplast signs from Signs on 7th and see for yourself how affordable they can be!
Facts about Coroplast signs
Durable and weather resistant

Lasts for decades when stored indoors or in a covered area, and can last a week or more outdoors

Limitless possibilities

Coroplast signs can be ordered in any size, color, finish, or quantity and a variety of shapes and thicknesses

Easy and Affordable

The lightweight material and construction of Coroplast signs make them easy to handle, transport, and display
0
Years of Experience
Making Quality Signs Since the 1980's
0
Happy Customers
Proudly Serving Tampa Bay & Beyond

Get email notifications whenever we have special sales or events! 
Don't worry, we'll never share your email with anyone else.