Dimensional routed sign letters provide depth and make your message stand out
Custom Routed Sign Letters


We're here to help.
Call (813) 247-4747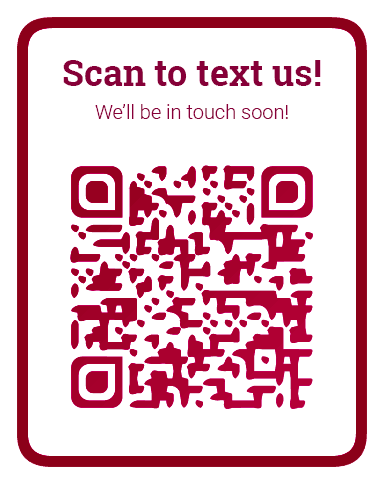 Dimensional Routed Letters
Dimensional routed sign letters have a high visual impact because of their depth. They are also extremely durable and weather-resistant, so they can be mounted indoors or outside, yet are very versatile and can be routed into any font or shape, even matching the font from your logo. To make your routed letters even more effective and eye-catching, they can be coupled with routed shapes or other custom sign elements, and even illuminated in various ways to make them even more remarkable.
Routed letters are created by cutting solid materials, such as Dibond, metals, plastics, high density urethane, foams, and acrylics, into your desired shape using a machine router. Designs can be simple or as intricate, and a wide selection of colors and finishes are possible, giving us the flexibility to create highly personalized signs using routed letters and other elements.
We're happy to help advise you on the most suitable materials and design for your custom routed letters based on your individualized needs. Take a look at our artwork guidelines for designing your sign, or get a quote for wholesale custom routed sign letters from Signs on 7th today!
About custom routed letters
Wide selection of colors and finishes including mirrored, glossy, and matte

Routed letters in any font or special shapes like logos

Decorative illumination and back-lighting available

Mount routed letters on a wall or stand-alone sign
0
Years of Experience
Making Quality Signs Since the 1980's
0
Happy Customers
Proudly Serving Tampa Bay & Beyond

Get email notifications whenever we have special sales or events! 
Don't worry, we'll never share your email with anyone else.