Professional Sign Installation Services
We're here to help.
Call (813) 247-4747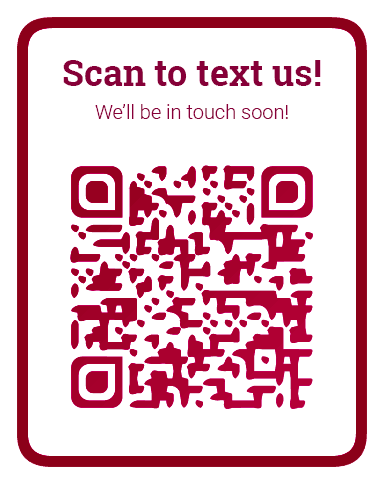 Let Signs on 7th Professionally Install Your Signs to Make Sure They Look Perfect for Years to Come
Signs on 7th doesn't just design and fabricate beautiful signs, we also professionally install signs of all types, as well. Whether it's a larger-than-life banner, a window wrap or decal that needs to be seamless, an intricate illuminated pole sign, or a custom-fabricated display with several pieces, it's important that your sign is installed properly and with care to ensure everything looks and works just as it's intended for years to come.
Self-installation might seem like a good idea to save a few bucks, but damaging your sign or handling dangerous and complicated electronics can quickly become a nightmare. Our professional sign installation services are extremely affordable, and we've got decades of experience to make sure your sign is installed without any issues while meeting your deadline.
Get a quote for professional sign installation from Signs on 7th today!
0
Years of Experience
Making Quality Signs Since the 1980's
0
Happy Customers
Proudly Serving Tampa Bay & Beyond

Get email notifications whenever we have special sales or events! 
Don't worry, we'll never share your email with anyone else.