Wrap a wall, a counter top, or almost any other surface
Custom Wraps

We're here to help.
Call (813) 247-4747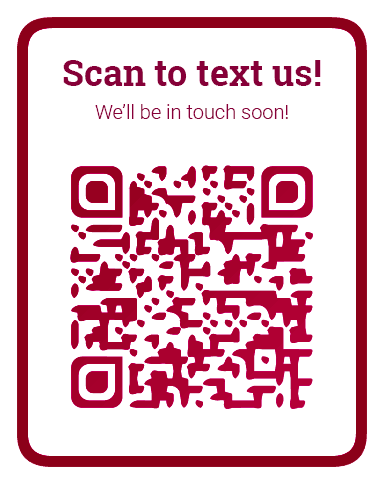 Custom Wrapped Surfaces / Doors, Counters, Walls and More!
Custom wraps, often referred to as custom vinyl wraps, are an affordable way to display your image or message on almost any surface, regardless of curves or irregularities. Why have a big blank wall or a bare door when you can custom wrap that space and use it to promote your brand? Signs on 7th has decades of experience wrapping doors, counters, walls, and more, and we make sure that the finished product is flawless without any creases or folds.
Your custom wrap can be any size and can be cut to nearly any shape. We can print any graphic artwork you'd like onto the wrapping material, and we offer a number of different materials and finishes to give your custom wrap a unique look.
Even if your surface is irregular, like a row of lockers with slits and cut-outs (see the photo below), we have no problem cutting and fitting the wrap to fit even the most difficult surface.
Signs on 7th can also custom wrap your vehicle or wrap your windows. Get a quote for wholesale custom wraps from Signs on 7th!
What can we wrap?
Wrap a door!

Wrap a wall, or just part of it!

Wrap a counter or counter top!

Wrap a kiosk!

We can wrap almost anything!
Need a vehicle wrapped?
0
Years of Experience
Making Quality Signs Since the 1980's
0
Happy Customers
Proudly Serving Tampa Bay & Beyond

Get email notifications whenever we have special sales or events! 
Don't worry, we'll never share your email with anyone else.