Informational site signs attract buyers at an affordable price
Wholesale Site Signs

We're here to help.
Call (813) 247-4747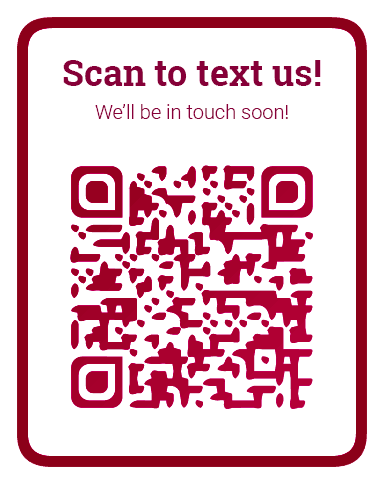 Custom Site Signs for New Developments, Businesses Coming Soon, & More
Signs on 7th provides real estate developers, architects, and other businesses with custom site signs to bring awareness to new real estate developments, business grand openings, municipal projects and more. Single-faced and double-faced site signs are available at affordable wholesale prices.
Get a quote for wholesale site signs from Signs on 7th today!
Common Uses for Site Signs
New Real Estate Developments

Business Grand Openings
Municipal Projects

Informational Advertising
0
Years of Experience
Making Quality Signs Since the 1980's
0
Happy Customers
Proudly Serving Tampa Bay & Beyond

Get email notifications whenever we have special sales or events! 
Don't worry, we'll never share your email with anyone else.