Perfect decals for the windows of your storefront or your vehicle
Wholesale Die Cut Decals

We're here to help.
Call (813) 247-4747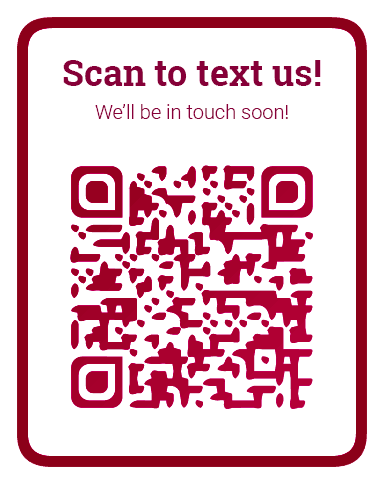 Die Cut Window Decals are Durable & Affordable
Whether you need to display your logo and hours of operation on your storefront windows, or you need to order a large batch of promotional decals for your organization, Signs on 7th can deliver high quality custom wholesale die cut decals in a variety of finishes. Glossy, matte, or even metallic die cut decals can be produced. For large, permanent die cut decals we're happy to help install them so that you can be sure there are no folds or creases.
Take a look at some examples of our die cut decals below, or get a quote for wholesale die cut decals from Signs on 7th today!
Why order die cut decals from Signs on 7th?
Order any quantity of decals - even one-offs

Custom shapes, sizes, colors & designs

Professional design & installation services available

Quality die cut decals at affordable wholesale prices
0
Years of Experience
Making Quality Signs Since the 1980's
0
Happy Customers
Proudly Serving Tampa Bay & Beyond

Get email notifications whenever we have special sales or events! 
Don't worry, we'll never share your email with anyone else.