Eye-catching, sophisticated signs that make a big, bright impact
Custom Illuminated Signs


We're here to help.
Call (813) 247-4747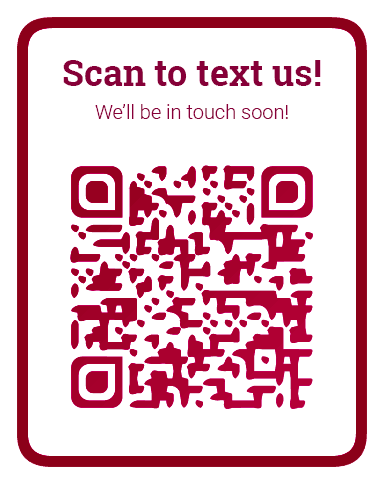 LED Signs / Neon Signs / Back-Lit Pan Face Signs / Lighted Routed Faces / Illuminated Channel Letters & More
Signs on 7th can create a wide range of custom illuminated signs that will really make your message stand out. Day or night, indoors or out, illuminated displays are the most eye-catching signs available and make for effective advertising pieces.
From simple and elegant static back-lit box signs, to detailed and sophisticated digital signage displays, we can handle any custom illuminated sign project. From restaurants to hotels, convenient stores to shopping malls, businesses of all types use storefront lighted displays, illuminated pole signs, and indoor illuminated displays to create a great visual impact.
In order to provide the absolute best sign options to accomplish your unique objectives, we work with you to discuss needs and wants, survey the site to decide on placement, and then use our expert knowledge and experience to recommend the right illuminated signage that will fit your budget and wow your customers. If you're ready to really make your business really stand out, get a quote for wholesale custom illuminated signs from Signs on 7th today!
Types of illuminated signs
Lighted Sign Cabinets

Neon Signs

LED Signs

Edge-Lit Signs

Back-Lit Sign Boxes

Cloud Signs

LED Menu Boards

Illuminated Routed Faces & Channel Letters

& much, much more!
0
Years of Experience
Making Quality Signs Since the 1980's
0
Happy Customers
Proudly Serving Tampa Bay & Beyond

Get email notifications whenever we have special sales or events! 
Don't worry, we'll never share your email with anyone else.