Wrap your windows for additional advertising space
Custom Window Wraps

We're here to help.
Call (813) 247-4747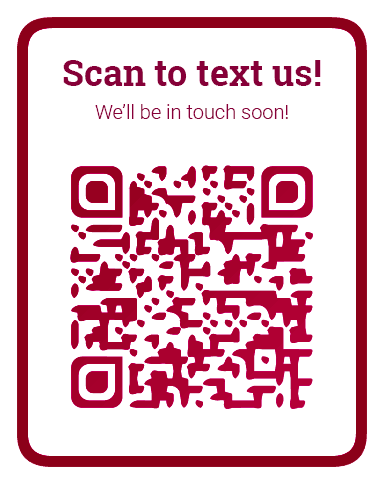 Custom Window Wraps and Graphics
Whether you want to add graphics to a glass panel inside your business, or wrap several windows across your entire storefront, Signs on 7th can design, print, and install the perfect window wrap for you. Wrapping windows gives you added promotional display space, while still letting light pass through. We can wrap a small portion of a glass panel, or wrap it from edge to edge, creating a seamless graphic that fills the entire window.
Our custom window wraps are affordable since we offer them at wholesale prices, even though we don't sacrifice one bit of quality. Window wraps are safe on the glass surface, so you can change them out for seasonal promotions, but they're also extremely durable and weather-resistant if you'd like to keep the wrap on your windows for years to come.
We can create window wraps in any size or shape, and with any color or design, and even offer special finishes such as metallic and matte to help draw attention to a specific area of the graphic. Different materials can be used, as well, to allow more or less light pass through the artwork.
Let Signs on 7th install your window wrap professionally to ensure there are no bubbles or creases. Get a quote for wholesale custom window wraps from Signs on 7th today!
About custom routed signs
High quality color printed wraps

Window wraps are removable and won't damage the glass

Custom shapes and sizes to fit any window
0
Years of Experience
Making Quality Signs Since the 1980's
0
Happy Customers
Proudly Serving Tampa Bay & Beyond

Get email notifications whenever we have special sales or events! 
Don't worry, we'll never share your email with anyone else.